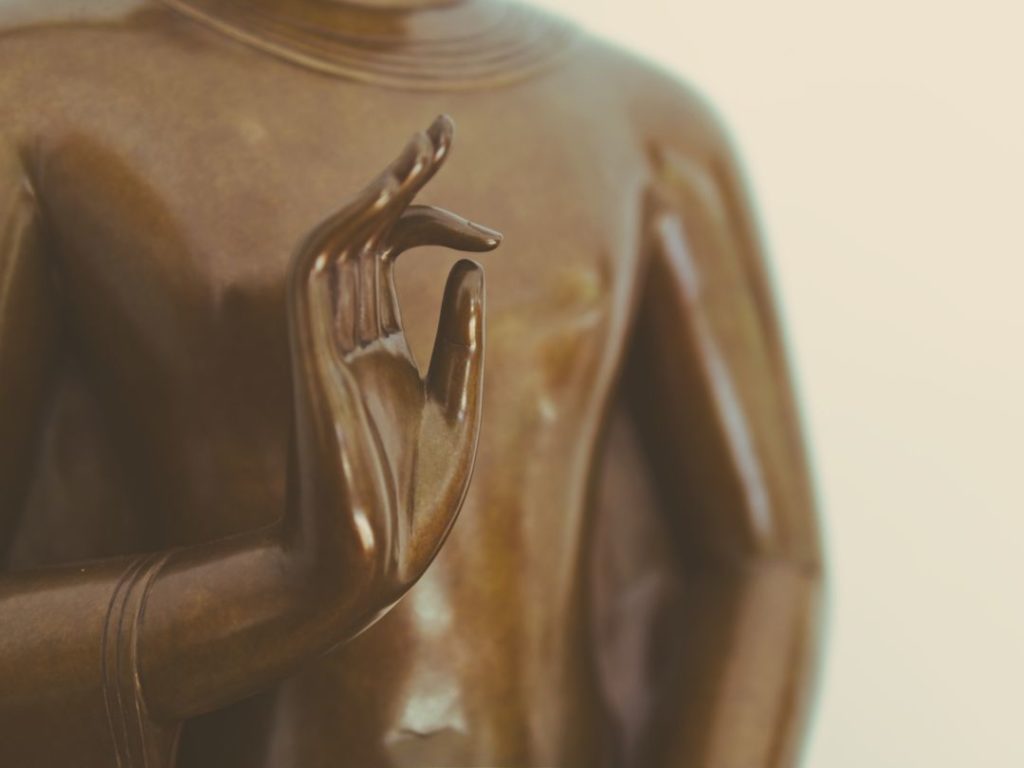 A lay community gathering to offer support to the Pacific Hermitage.
Everyone is welcome. Come for any or all activities. It's free. Donations are welcome, but not required. Here's a three-minute slideshow of the 2012 Pah Bah.
Honored Guests
We're honored to have Luang Por Pasanno back with us this year, along with Ajahn Jayanto, Ajahn Karunadhammo, Ajahn Caganando, and monks from Abhayagiri Buddhist Monastery.
Location
Mtn. View Grange, 1085 N Main Avenue, White Salmon, WA
Schedule for the Weekend
SATURDAY: Meditation Retreat
1:00-5:00 PM: Meditation Retreat – Monks will lead sitting and walking meditation and offer Dhamma reflections. Chairs will be available, but please bring your own cushions if you want to sit on the floor.
SUNDAY: Family-Friendly Food, Friends and Pah Bah Ceremony!
8:30-9:15 AM: Alms Round – The monks will walk almsround starting on E. Jewett Blvd. at about 8:30 AM, then north on N. Main Ave., arriving at the Grange about 9:15 AM. All alms food will be put on the meal offering table.
10:30 AM: Meal Offering/Potluck – Please arrive no later than 10:30 AM, if you're bringing food. Bring your food ready to serve, in your own serving bowl/plate, with your own serving utensil. The meal will be offered to the monks at about 11:00 AM. Please plan to take home any leftovers.
1:00-3:00 PM: PAH BAH CEREMONY – The Pah Bah ceremony includes the offering of robe cloth and material goods as well as monastic chanting and Dhamma reflections by senior monks. No meditation. Other languages may be spoken, but English will be the predominant language. This is a family-oriented event and you are free to come and go as you please. Chairs will be available. Please bring your own cushion if you want to sit on the floor.
A Pah Bah is a traditional Thai ceremony, originally to offer cloth for monks' robes. In modern times, it has also become a gathering of friends (old and new!) for a potluck meal and offering needed material goods and monetary donations. Pah Bahs are initiated by members of the lay community, and Sanghata, the board of stewards for the Hermitage, helps organize the event. Children are welcome.
Volunteers
Help would be appreciated for setting up and taking down chairs, tables, tents, etc. at these times: Sat. 9:00 AM – noon, Sun. 9:00 – 10:30 AM, and Sun. 3:30 – 5:00 PM. Contact pahbah@sanghata.net if you'd like to help or have additional questions.
Offering Support for Pacific Hermitage